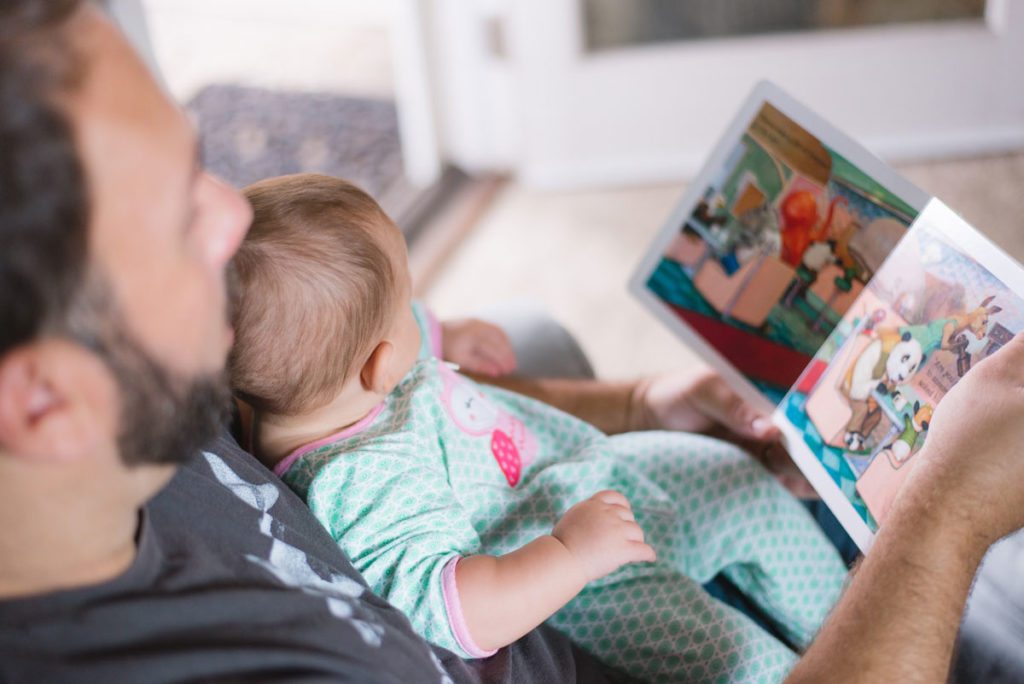 Let's make sure that we back what works
Equality in New Zealand is something that only the privileged can really believe in now. The poorest 30% of kiwi families see just 1% of the wealth created each year. Maori have 2.5 times the avoidable mortality rate of other New Zealanders.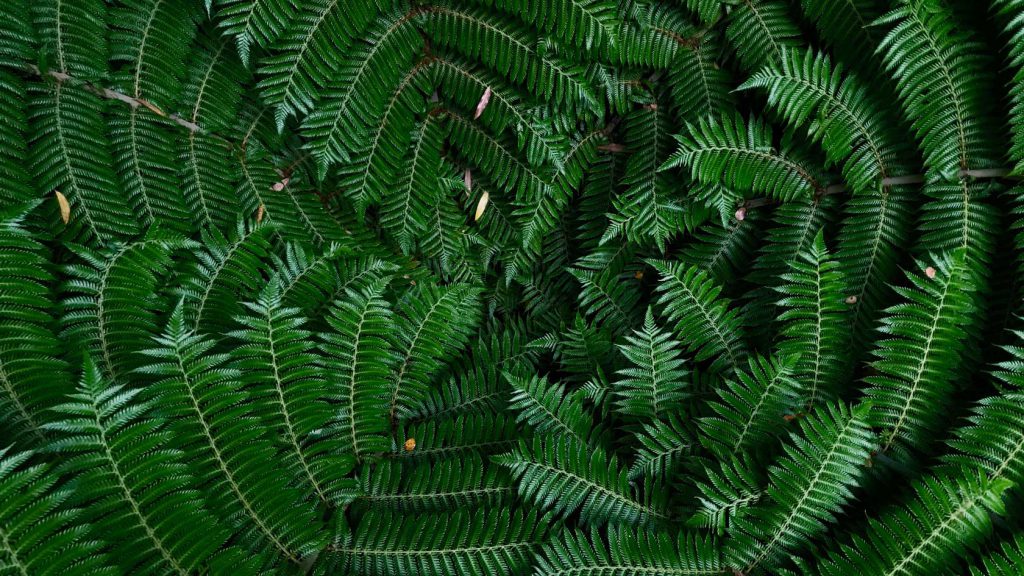 Another thing we can learn from iwi organisations
The more independent and entrepreneurial a team is, the less it can thrive in a top-down command-and-control model. And this was something I was hearing from someone many would perceive as having a birthright to command.