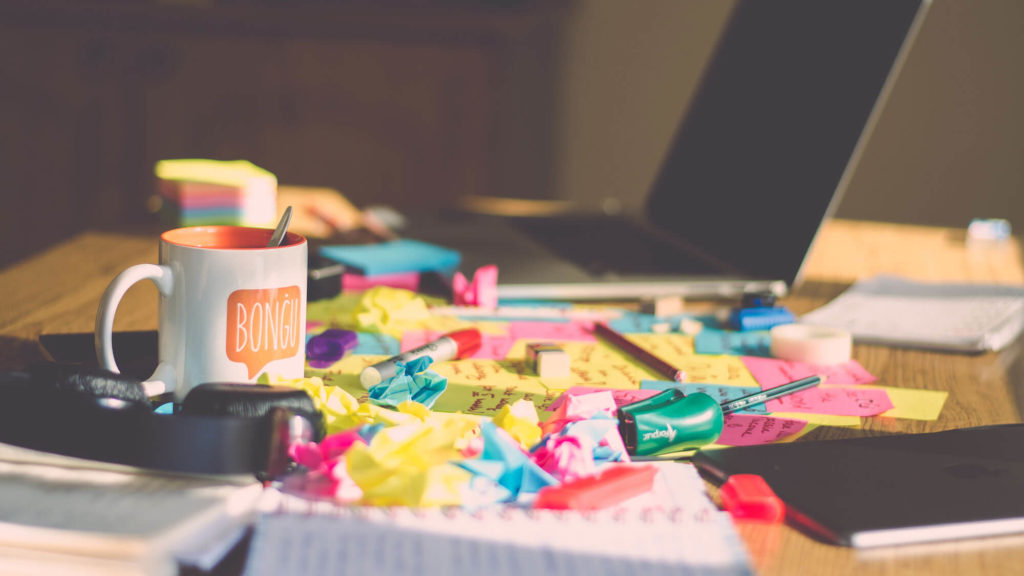 Avoiding Last-In-First-Out: Strategies for ensuring your business transformation sticks
The work of transforming your business doesn't end after the new operating model is put in place; ensuring the change isn't rejected by the system is key.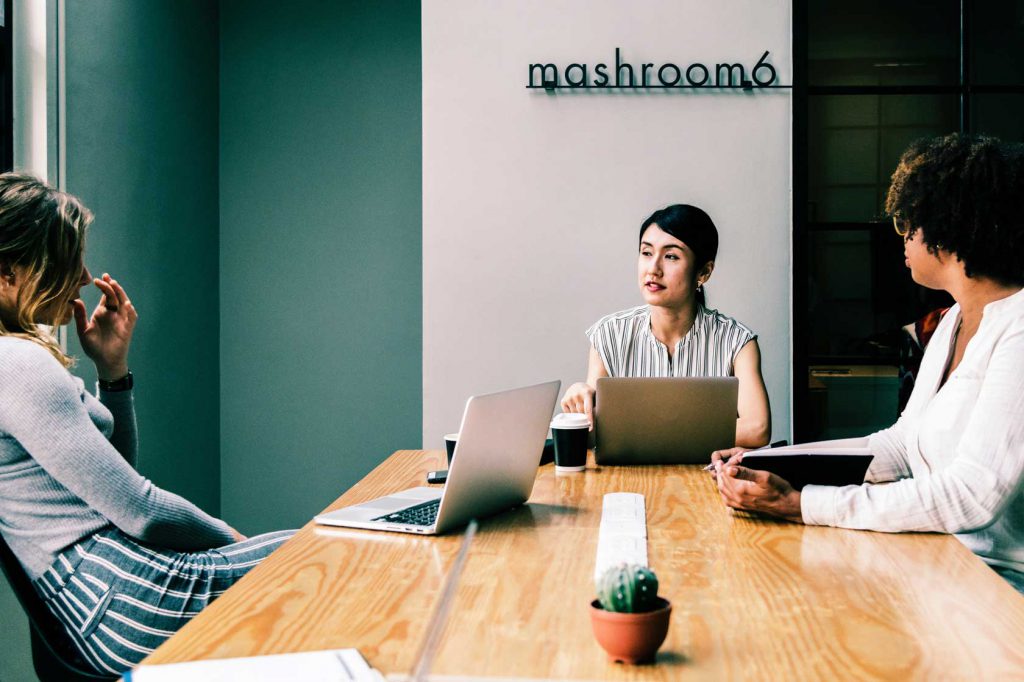 Why hit squads with end-to-end accountability trump silos
The core of a good startup's speed is not its size – it is its structure. Mature organisations usually have plenty of room to pick up the pace, but need to look closely at how their teams are set up.